Welcome to
Waterton Partners
Waterton Partners is a fullstack Growth Strategy and CFO Firm. Working as a team, we bring dedicated CFOs, controllers, accountants and HR professionals experienced in high growth small and medium sized businesses who are specifically focused on executing at the speed of your
growth.
We work exclusively with startup and growth stage businesses in technology and services across multiple industries. This vertical focus enables our team to bring best in class knowledge and execution to your growth strategy.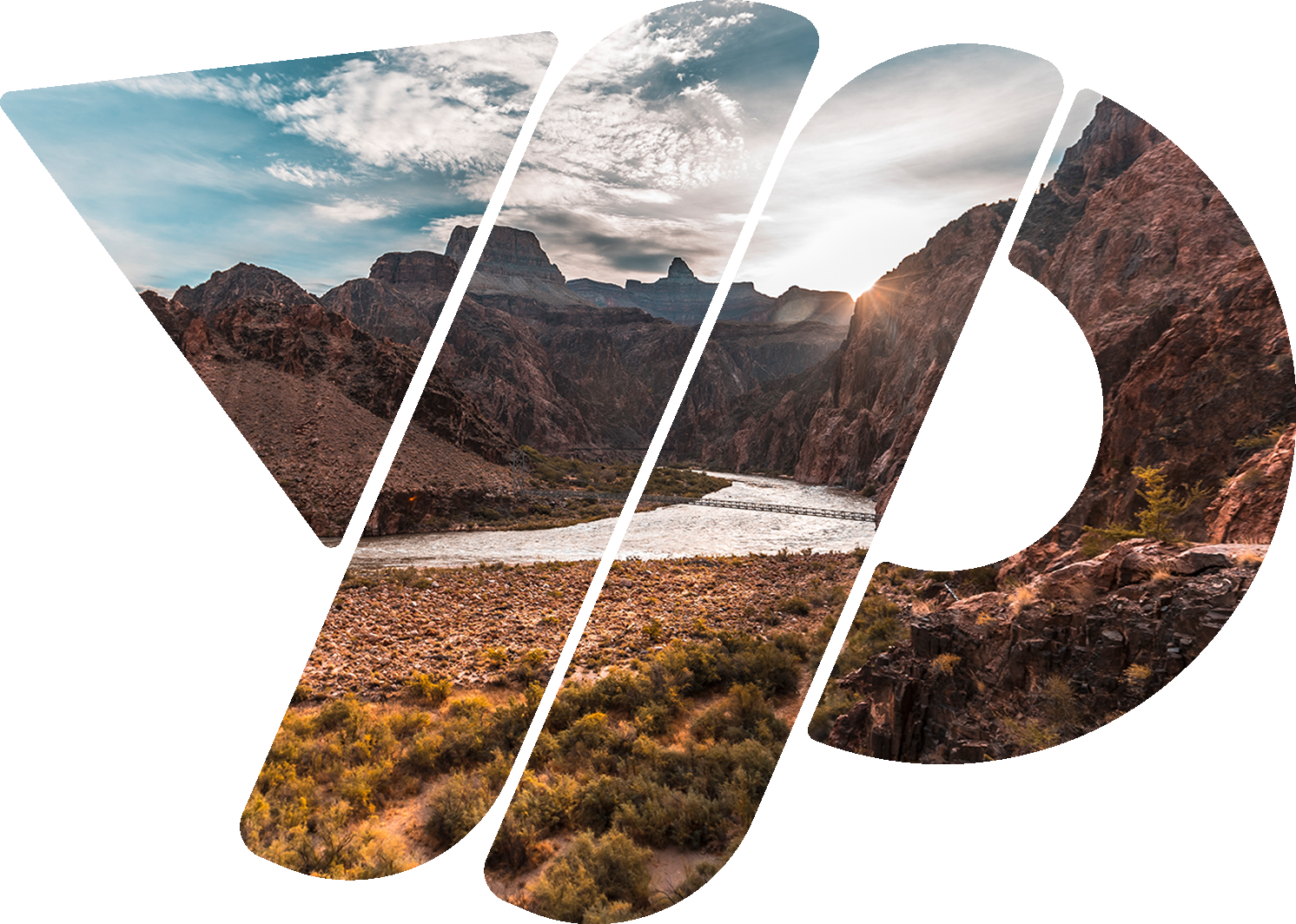 We manage your back office to allow you to focus on what you do best -
execute and grow!