Fractional CFO Solutions For Unique Industries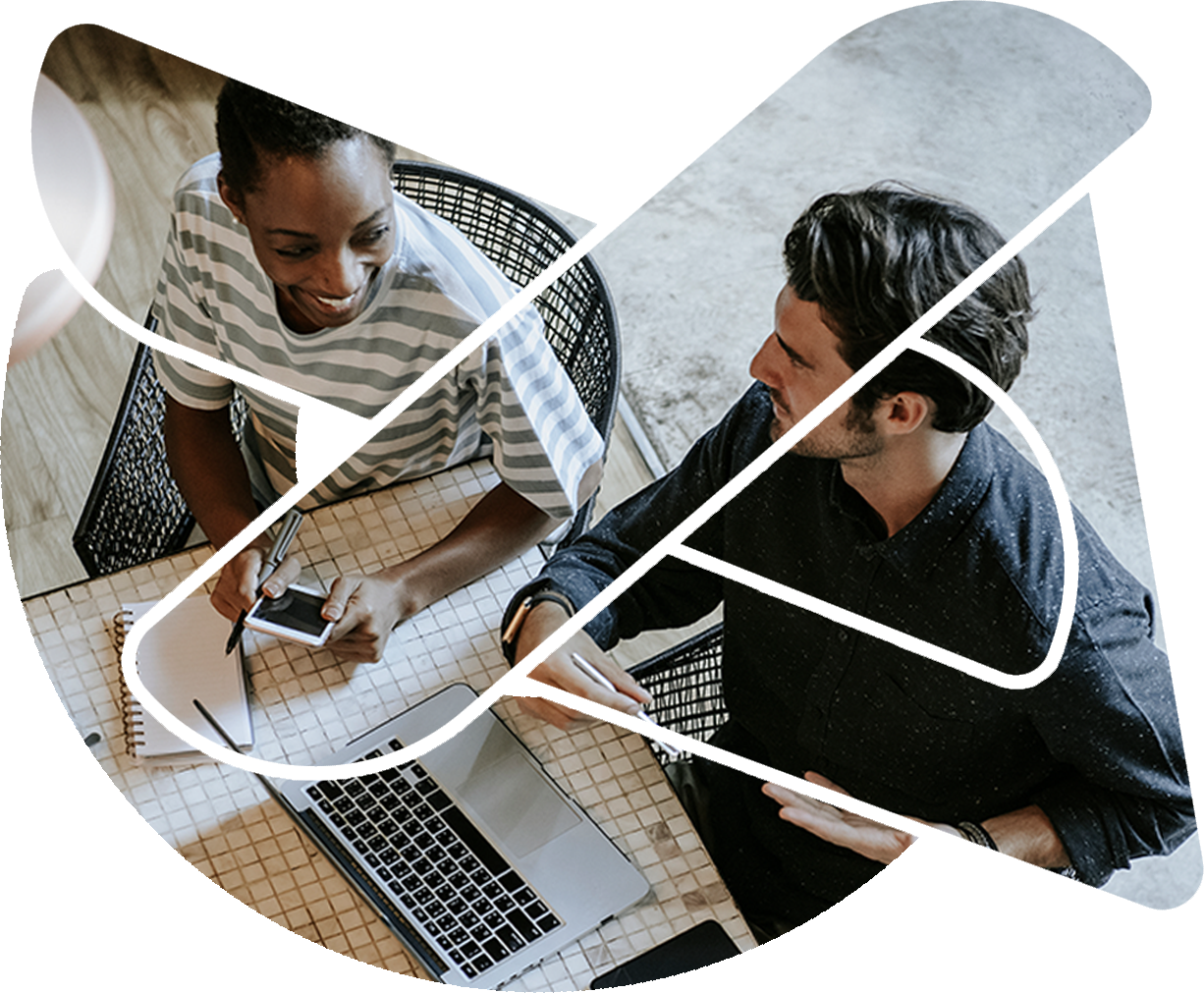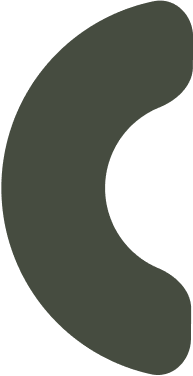 Cannabis
We understand the unique state-by-state financial and general compliance challenges all cannabis and alternative medicine organizations struggle with.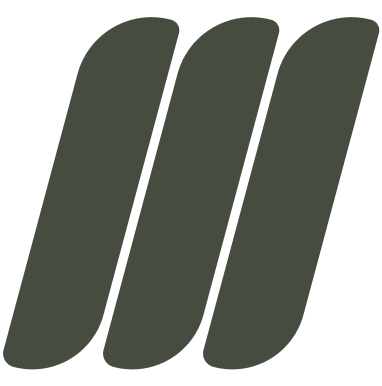 Web 3.0 & NFT
Web 3.0 is an emerging and dynamic industry with never before seen compliance and money movement challenges.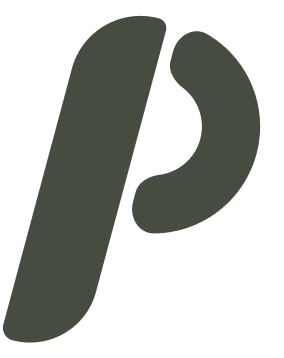 Professional Services
Professional services businesses need a reliable and consistent financial partner to ensure accurate forecasting in order to make data driven growth decisions.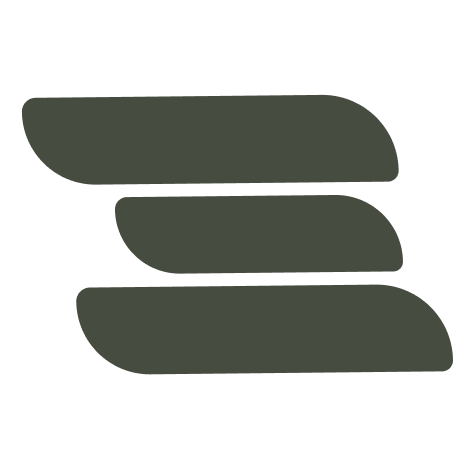 SaaS
SaaS businesses thrive when they have reliable ARR forecasting, accurate pricing models, and holistic financial strategy.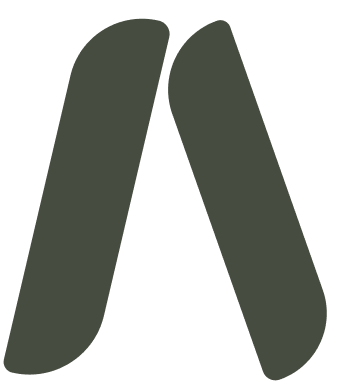 Agencies
Agencies require an appropriate blend of SaaS and Professional Services strategy when it comes to pricing, financial forecasting, and bookkeeping.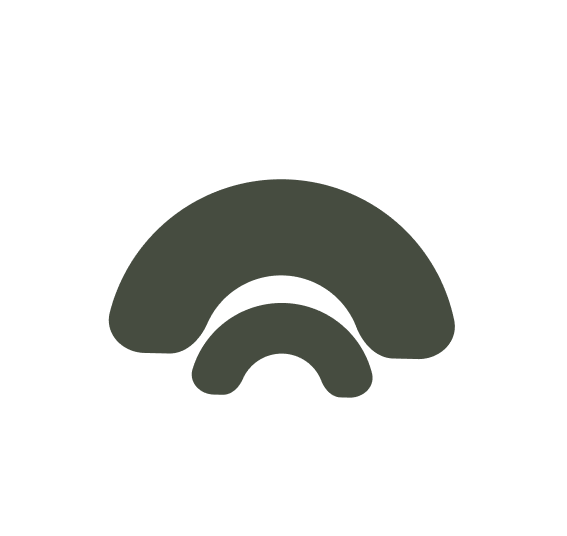 Medical
Medical organizations need a reliable financial partner who understands the importance of accuracy, compliance, and security.
Dynamic Solutions for Dynamic Industries
We're excited by working in progressive and challenging industries.
Contact Us Today