Fractional CFO +
Full Stack Strategy
We're your dedicated full-stack Fractional CFO and growth strategy partner.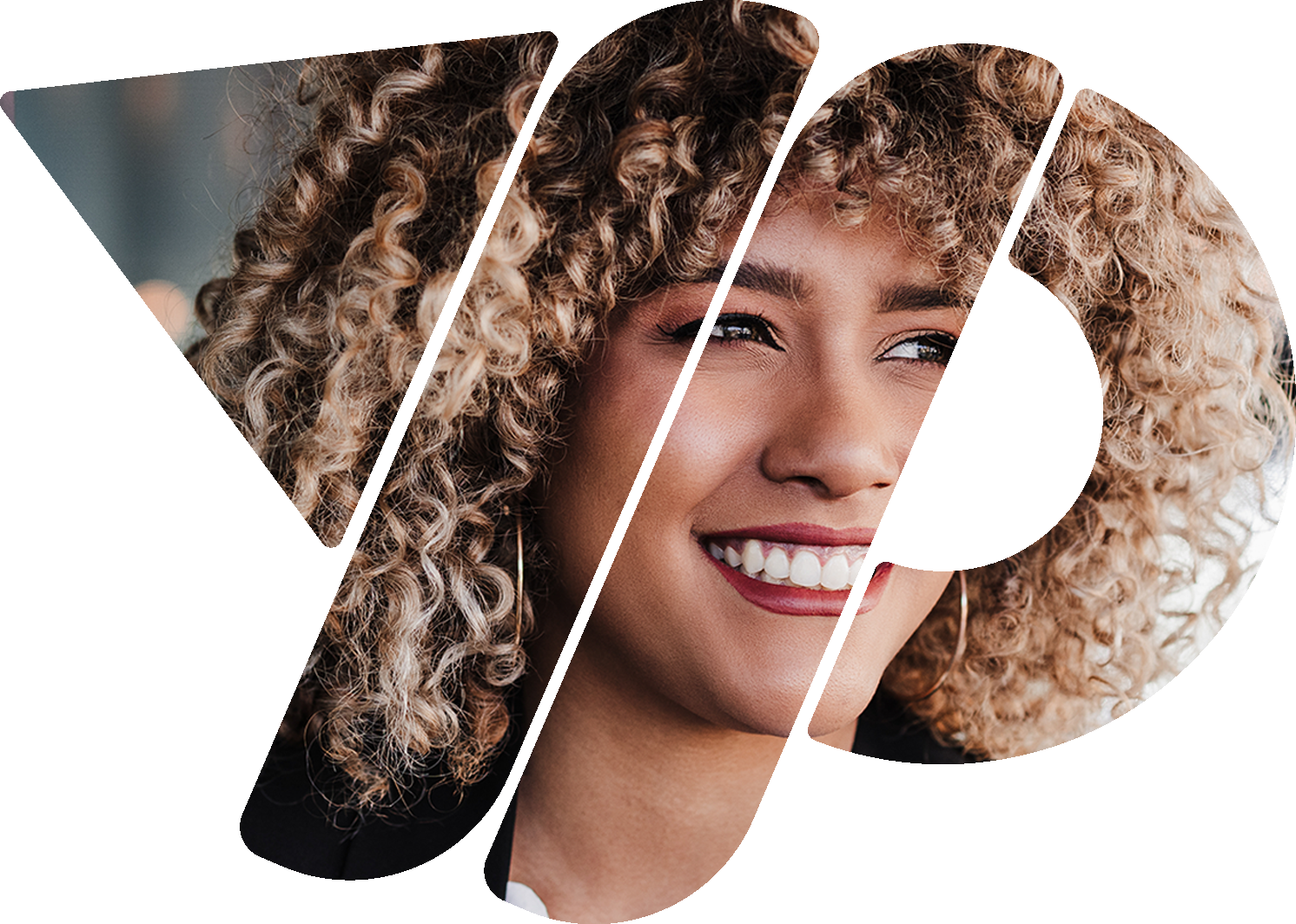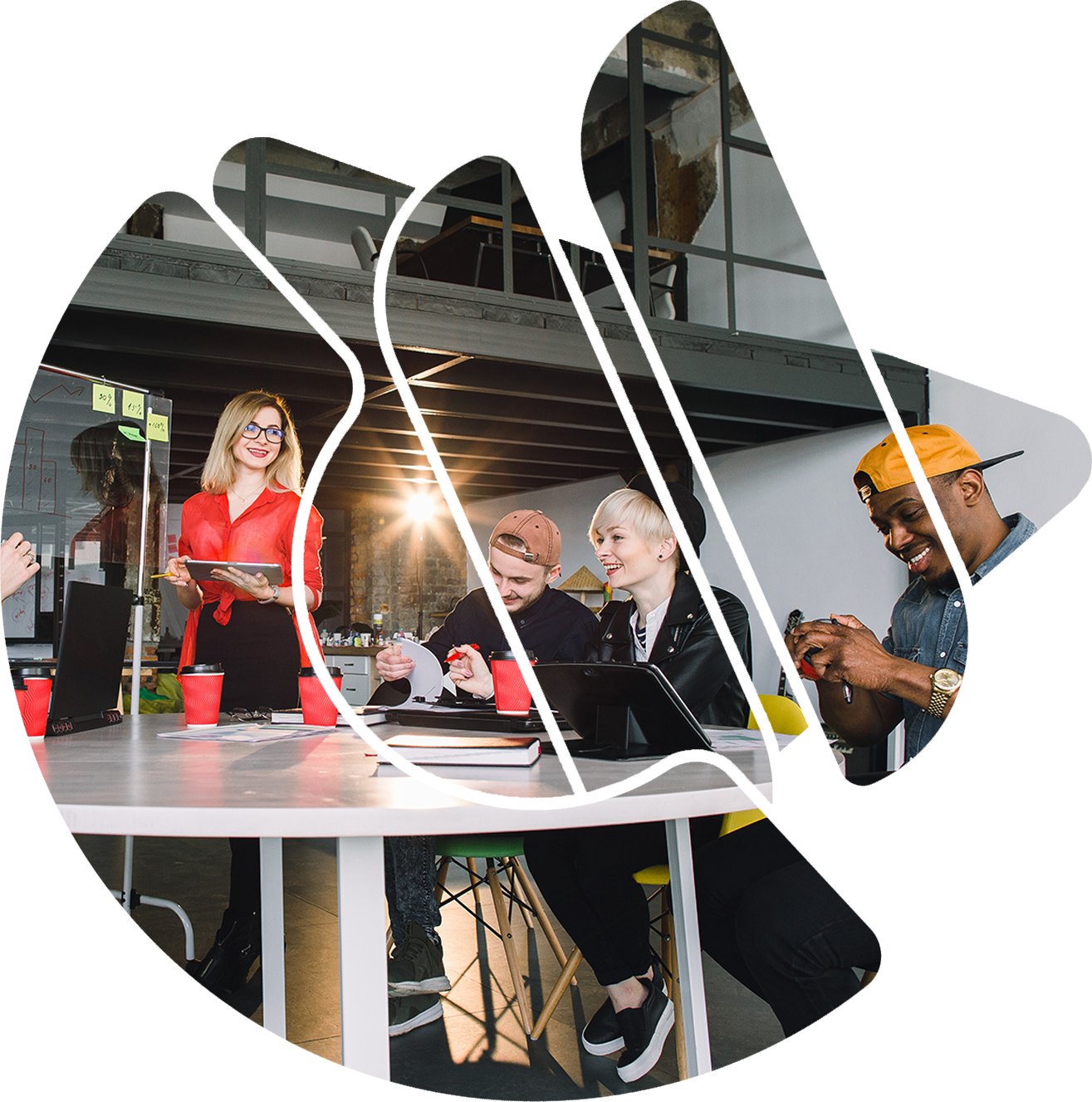 About Waterton Partners
Waterton Partners is a full-stack Growth Strategy and CFO Firm. Working as a team, we bring dedicated CFOs, controllers and accountants, experienced in high growth small and medium sized businesses who are specifically focused on executing at the speed of your growth.